Our Story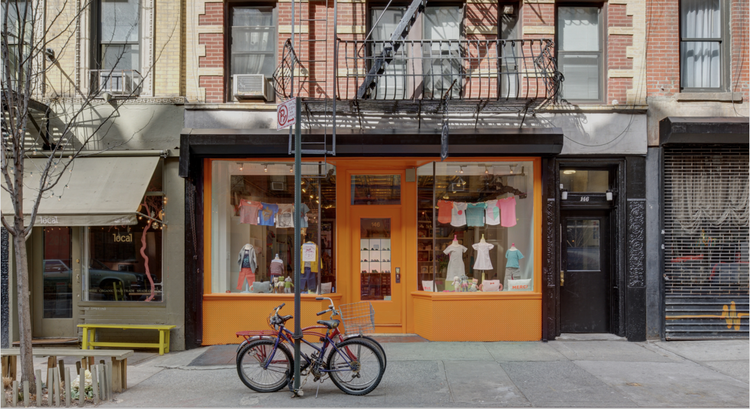 Les Petits Chapelais is the farm in Brittany where Dominique was born.
It was founded by her grandmother at only 18 years old. 


Since then, this happy place has seen many children.

Dominique's first daughter Héloise is the 100th great grandchild!

Les Petits Chapelais

New York was born out of 3 sisters'

creativity & passion - a dancer, a costumer and a clothing designer.

A modern dancer, Dominique came to the U.S. from France

as an exchange student with Merce Cunningham.

Bedridden during her pregnancy (and used to moving!), she

began crafting baby clothes with her sister Nathalie.

The boutique opened on September 11, 2001.

Today,

Les Petits Chapelais

brings European savoir faire from the

most creative designers in the world.

Les Petits Chapelais

is always looking for unique, committed,

responsible craftspeople who have a real love for children and

understand and respect their world and ours.

Your eyes will be delighted with the way Dominique combines

all the many collections…

Like a dance!